Long Beach Funeral Services
When you want to plan a burial service that is memorable and elegant, The Angel's Ashes is the only organization you would need to contact. We conduct specialized Long Beach funeral services. We understand that everyone has specific requirements and so offer all types of services depending on the religion you follow. While we recommend you opt for Long Beach Harbor for the burial-at-sea, we also offer these services at Newport, Catalina Island and San Pedro.
Our organization serves the general public as well as the military and the services are provided at any time of the day, all days of the week. We do this because we prioritize personalization and focus on providing you convenience and value for money. Once you have opted for a particular service, there will never be any escalation in that amount.
You will find that our sea burial services are extremely cost-effective and they include food and drinks, roses as well as professional photographer services. The objective of providing you all these services free of cost is to show you that we are a conscientious company that really cares.
See How We Excel at Burials at Sea Services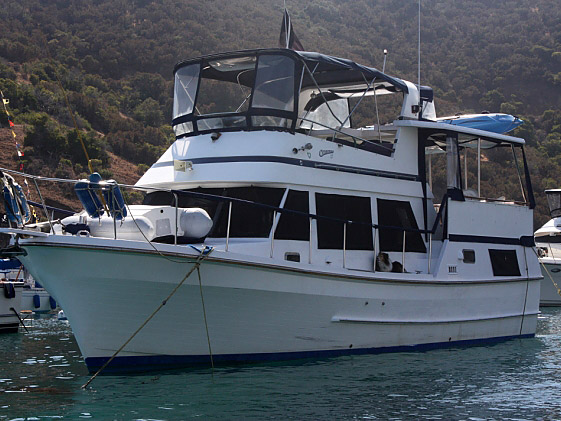 When you opt for our specialized Long Beach burials, you can rest assured you are choosing the best because:
We adopt a highly professional and personal approach
Handle every single aspect of the ceremony
Provide options such as view-from-a-pier (in case you want a service on a lower budget). This service is also more convenient for handicapped people to attend. Many  families with  children also prefer this service
Multiple unattended scatterings for Mortuaries and Crematoriums
Single unattended scatterings
We provide free flowers, food and drinks for any gathering or luncheon you want to organize either before or after  the ashes have  been scattered at sea
If required, we can also provide live broadcasting of the ceremony, across the world
Help with restaurant reservations
Bereavement counseling services
Prayer ceremony
entire Memorial Service at any special place or church
We can deliver the eulogy if required
Making arrangements for the Honor Guard (in case the service is for military veterans)
Helping you select the bagpiper
We handle all the paper work and write the letters to the Mortuary and Crematorium
We will also record the exact location of the burial (along with the longitude and latitude  coordinates)
We provide you with an elegant Memorial Certificate that can be kept for your records or mounted in a frame on a wall.
Custom Sea Burial Services
As you can see, there is nothing common about our services and the manner in which we organize and manage things for you. The Angel's Ashes' services are not just for the military, they are for everyone. As a non-profit organization, you find that our Long Beach funeral services cost is very affordable.
For more information about our services and for any other queries you may have, please feel free to call us at this number- 714-393-9999, and we will answer even in the early evenings and weekends. You can also send us your queries via this email address or Contact Us form.
MORE ARTICLES